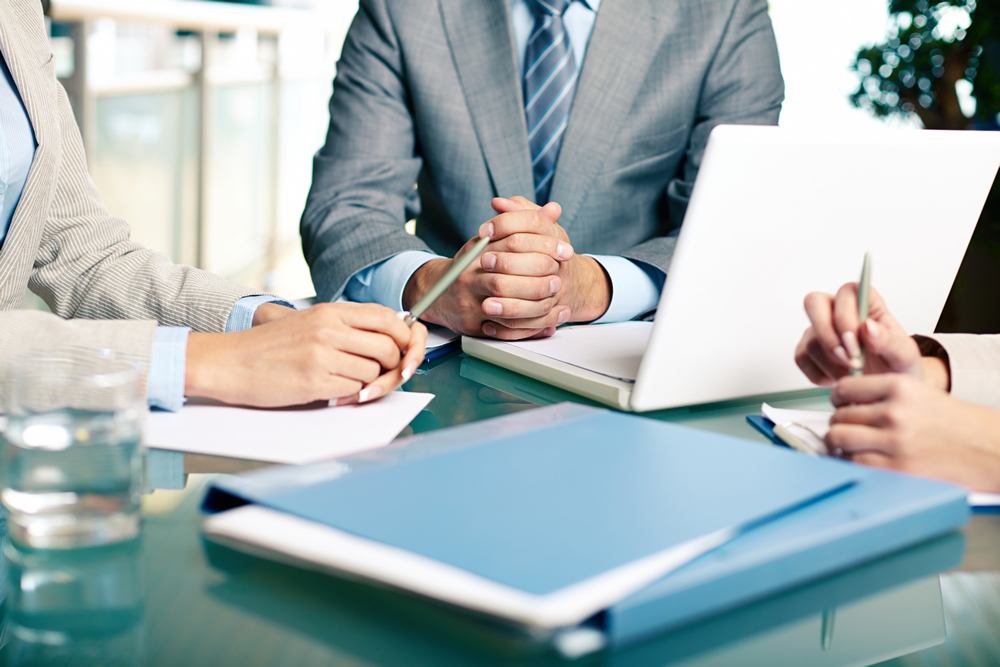 AKDOGAN CONSULTING is a professional organisation that renders advisory and auditing services on local and international accounting and tax related topics. The variety of our service lines are designed to cover all technical requirements of the finance, accounting and tax departments of the companies.
As Akdogan Consulting, using our top level knowledge, strong network, ethical principles and professional courage, we support our clients to achieve better results and to contribute their performance and success.
We supported and lead the development of accounting  and tax practice in Turkey for long years. This tradition continues with Akdogan Consulting by demonstrating high quality and reliable accounting and tax services to all kind of industries in Turkey.
Knowing the value of your trust on us, we commit to perform as one of your partners, with our hands-on, hardworking, skilful and knowledgeable consultants.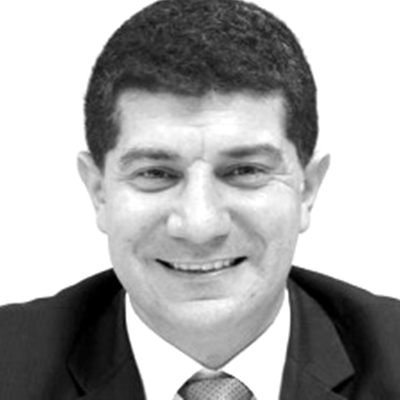 Doç. Dr. M. Uğur Akdoğan
Founding Partner
M. Ugur Akdogan is specialised in the area of statutory and international accounting standards and tax regulations together with the areas of incentives, BEPS, mergers and acquisitions, double taxation treaties and auditing of the various business lines from a tax perspective. His experience includes auditing, tax consultations, international tax structuring and due diligence services rendered to several PE houses and multi-national strategic investors with regards to their transactions in various industries. So far, he supported more than 1,000 companies in Turkey.

In addition to his consultancy and certification services, Uğur also conducts in-house and client seminars on various topics such as tax and accounting principles (both for basic and advanced levels), cost accounting principles, financial statement analysis (basic and advanced levels), and principles of M&A etc. He also gives lectures in various reputable universities of Turkey, including METU, Bilkent and Bosporus Universities.

Before he established his own professional consultancy partnership organisation, he worked in PwC tax team for more than 20 years and rendered consultancy, auditing, and due-diligence services to multi-national and local investors. He held the directorship responsibility of PwC Ankara tax team together with Sworn-in CPA responsibility of various reputable companies in the region.

As the founder partner of Akdogan Consulting, he managed to develop his organisation as a business-oriented, trustworthy, tax audit and consultancy company. With the appreciation of its clients, in a very short period of time, Akdogan Consulting became a reputable player in the auditing and consultancy fields of Turkey. Currently, Akdogan Consulting renders advisory and auditing services on both local and international accounting, reporting, tax, and finance related topics.

Uğur holds the Sworn-in Certified Public Accountant Certificate (Y.M.M) together with Independent Auditor Certificate and Advanced Level Capital Market Board certificate of CMB. Following his graduation from Ankara University Faculty of Political Sciences, Economics Department, and after obtaining the MBA degree in Accounting and Finance he obtained a Ph.D. degree on Advanced Accounting and Finance (Eng.) from Marmara University. Finally, in 2015, he received «associate professor» title as an external academic.

Mustafa Uğur Akdoğan
Founding Partner
ugur@akdoganconsulting.com
Phone: + 90 533 4570347